1. First select Settings > Network Settings.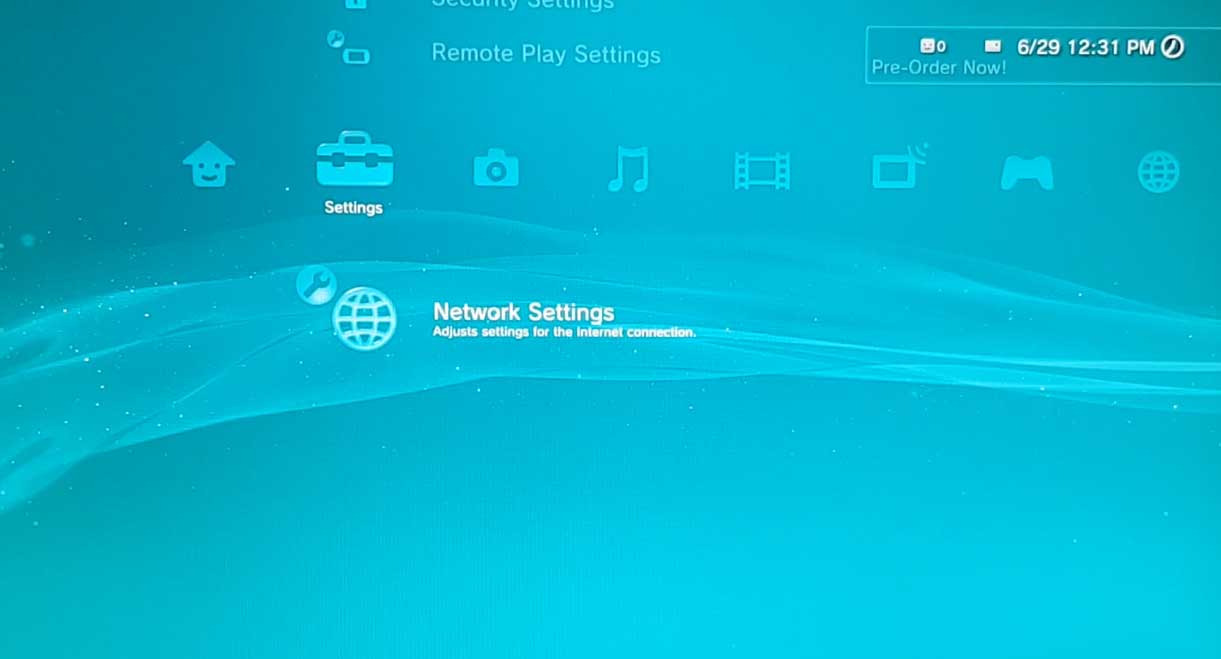 2. Then select Internet Connection Settings.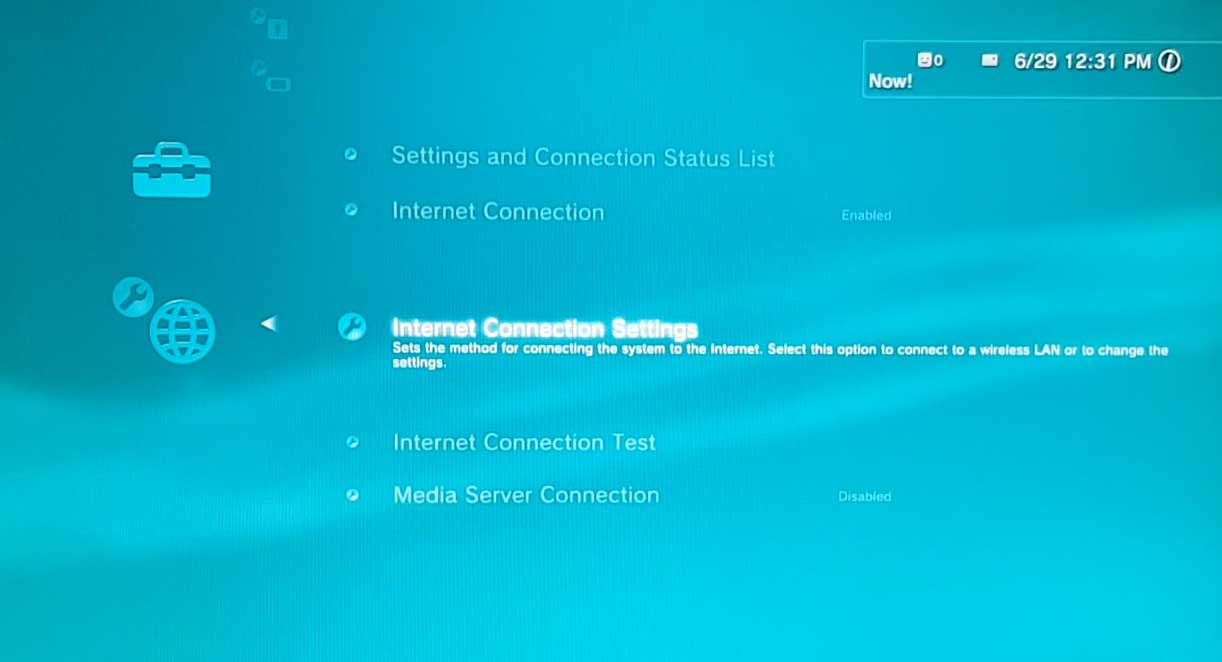 3. Click Yes when you receive a warning that you will be disconnected from the Internet.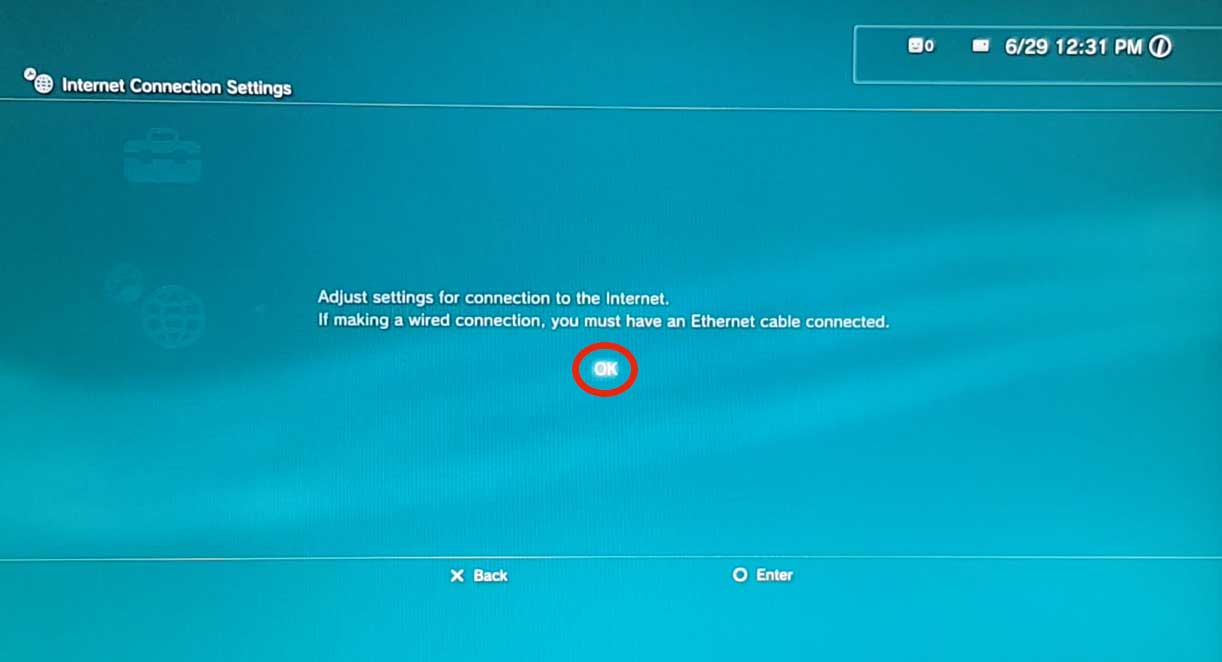 4. Then select Custom and leave all settings as they are until you come to DNS settings. Select. Manual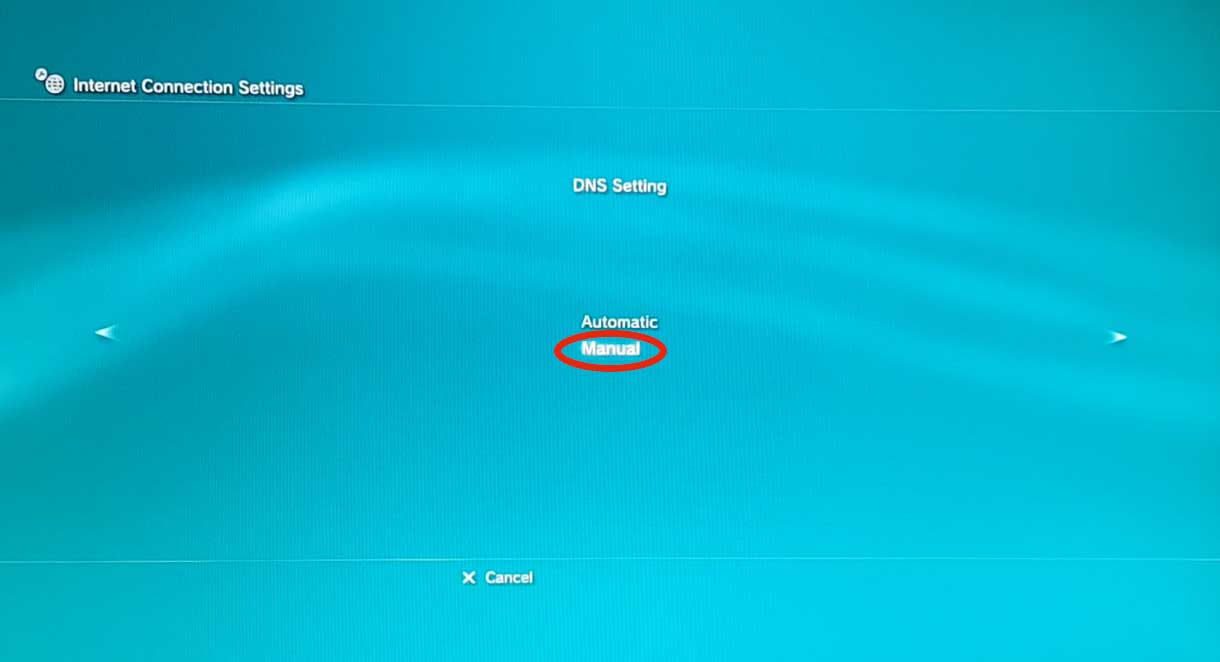 5. Input Primary DNS 212.32.240.145 & Secondary DNS 104.200.137.81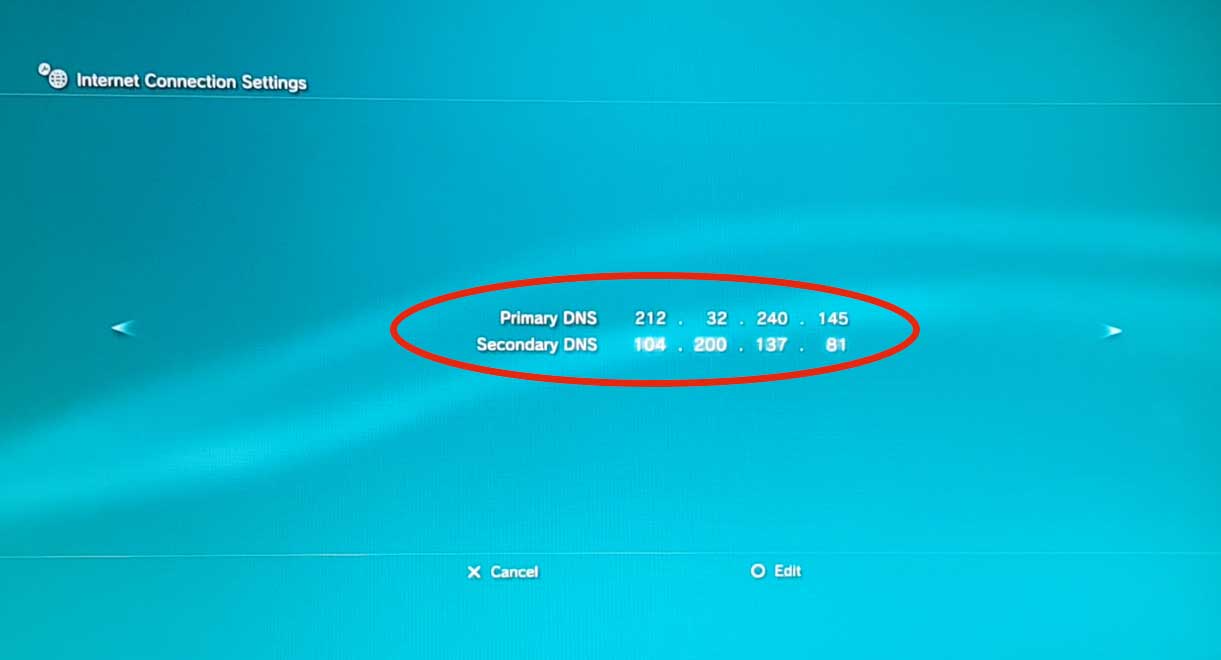 6. Then, keep pressing the right button until you are offered to check the connection. Go ahead and do the check and then save settings.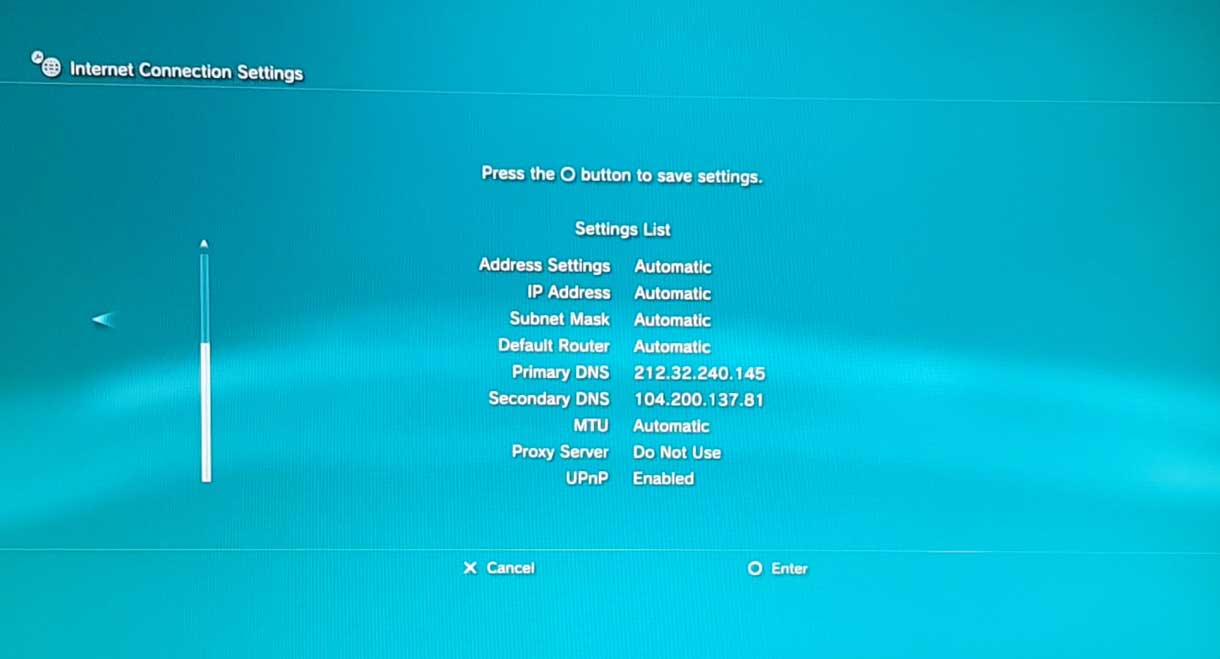 7. Go on to restart the PS3.
Please note:
To install US apps on your PS3, you need a US PSN account. Simply go to http://us.playstation.com/psn/ and create a US PSN account. Once done, use the US account with the Playstation store and search for the apps and install them. From then on, you are good to go.

Please note that if you have already had the US application installed, you might need to reset the app's settings. This is done by holding down Start and Select while opening the app.
​Important
The first step of troubleshooting should always be to restart the device(s) and router. Then check your setup status in your SmartDNS dashboard.