1. On your iOS device, go to https://www.bulletvpn.com.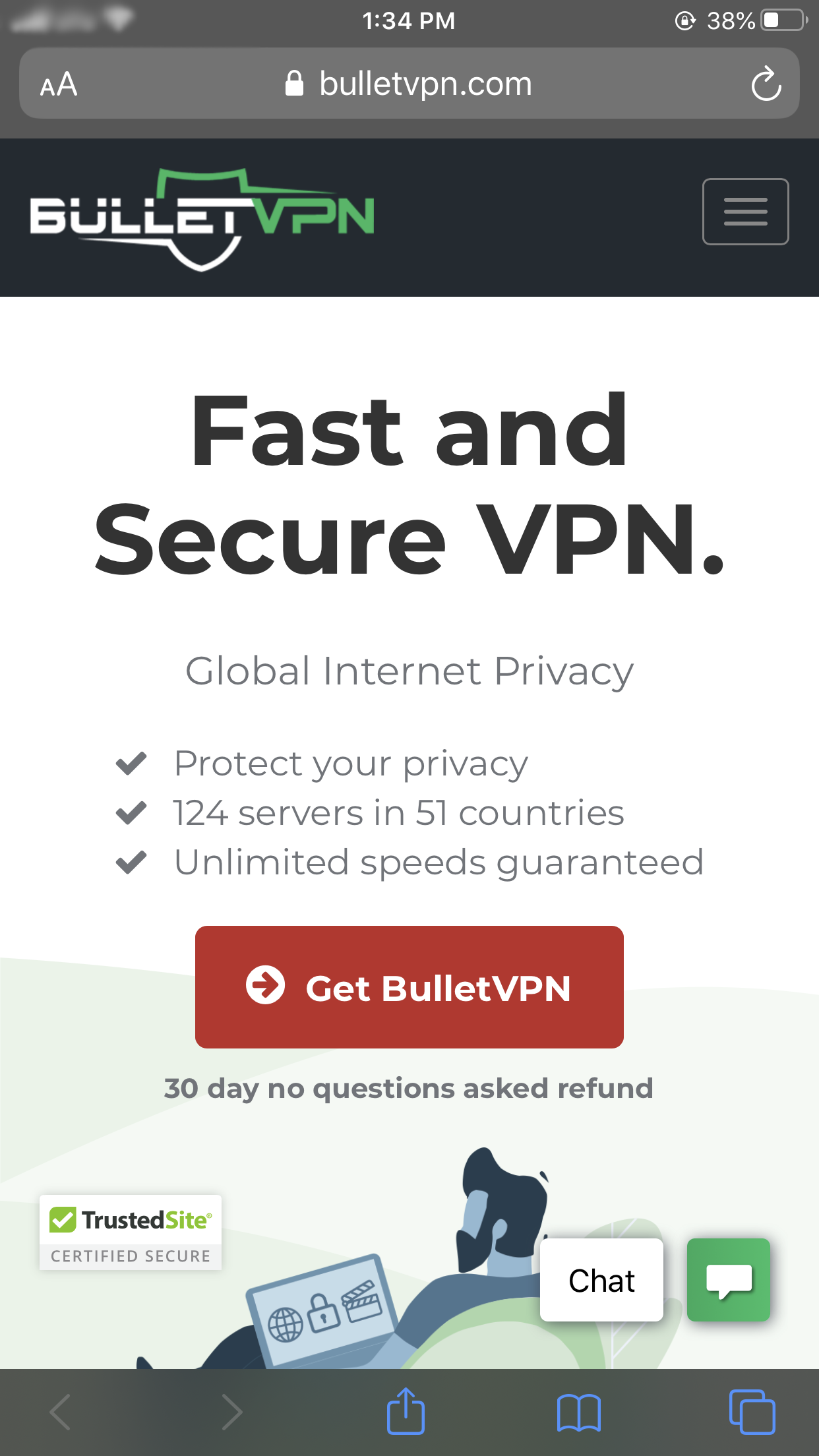 2. From the menu on the top, select "Apps," then click on the "Download" button under "BulletVPN for iOS."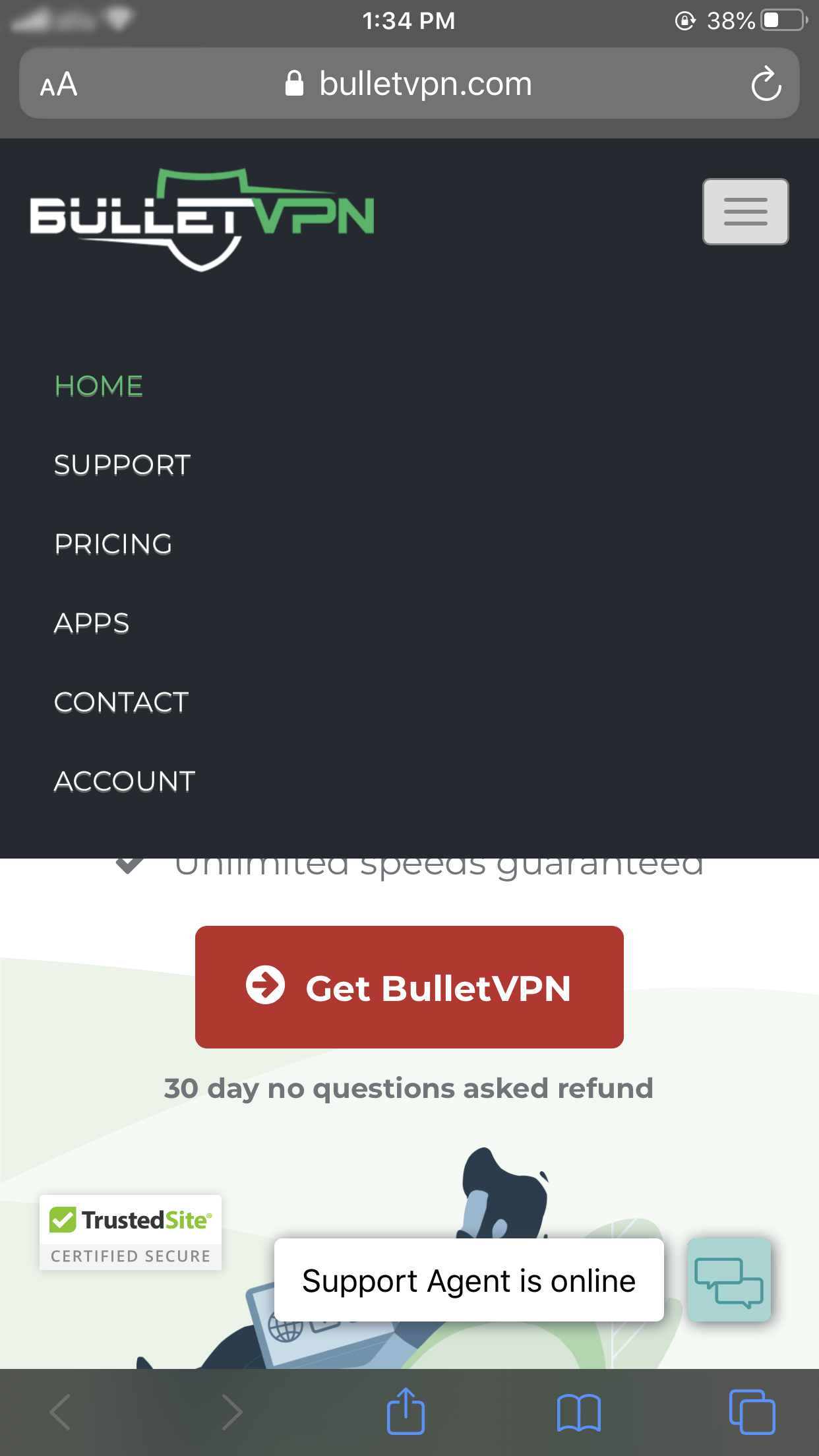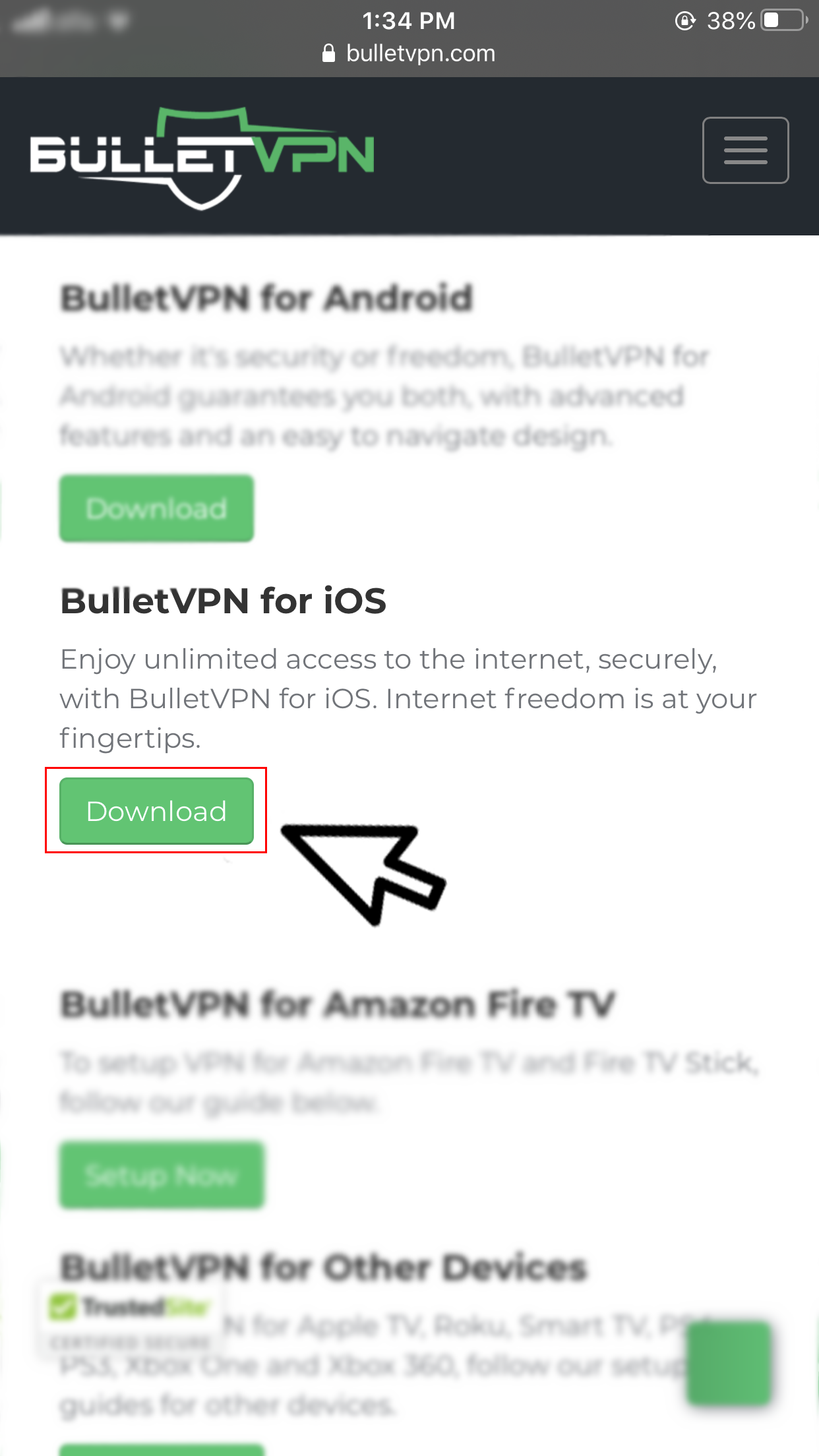 3. When the BulletVPN page loads in the "AppStore," click on "Get" to download the application.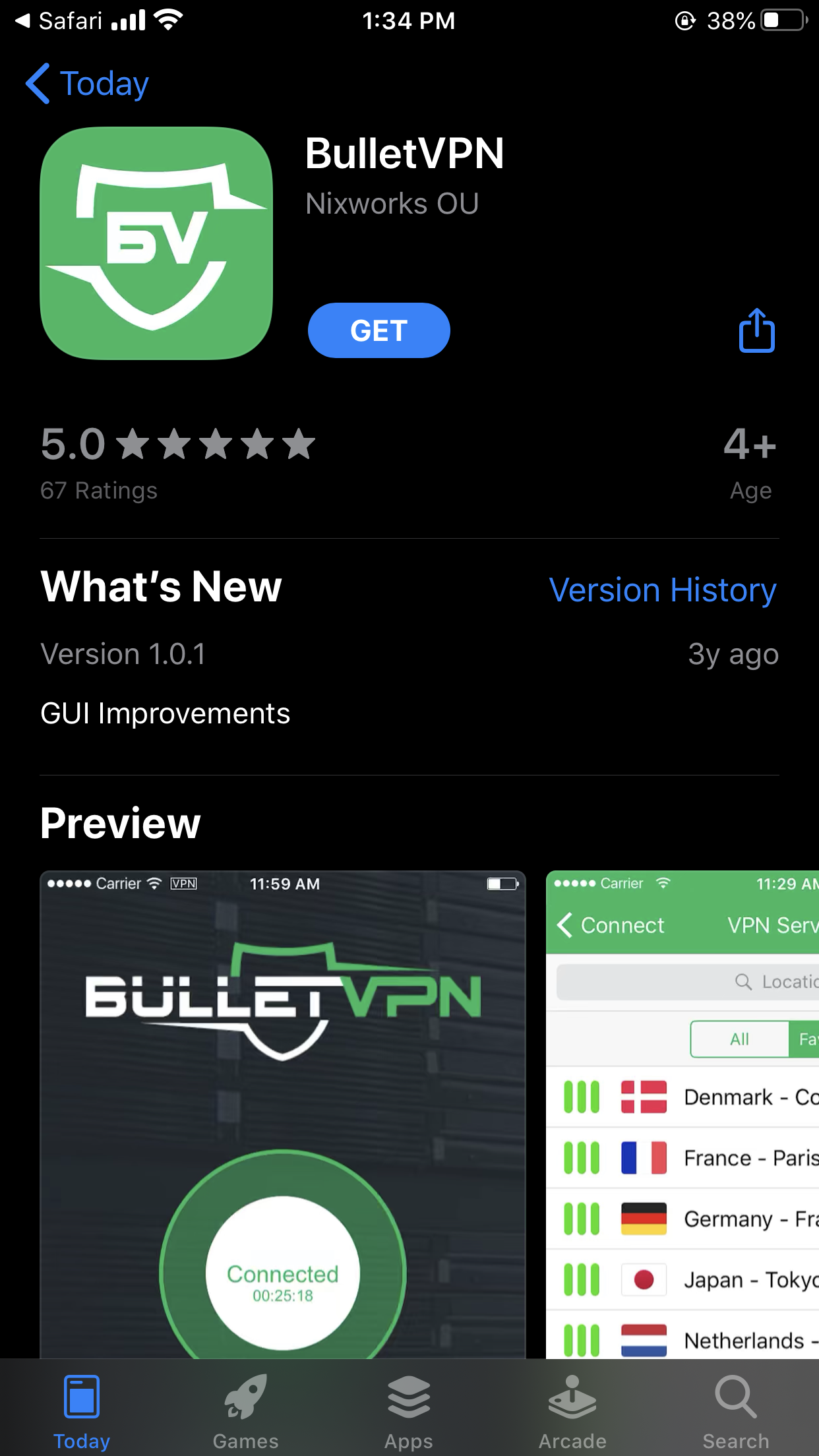 4. Once downloaded, click "Open."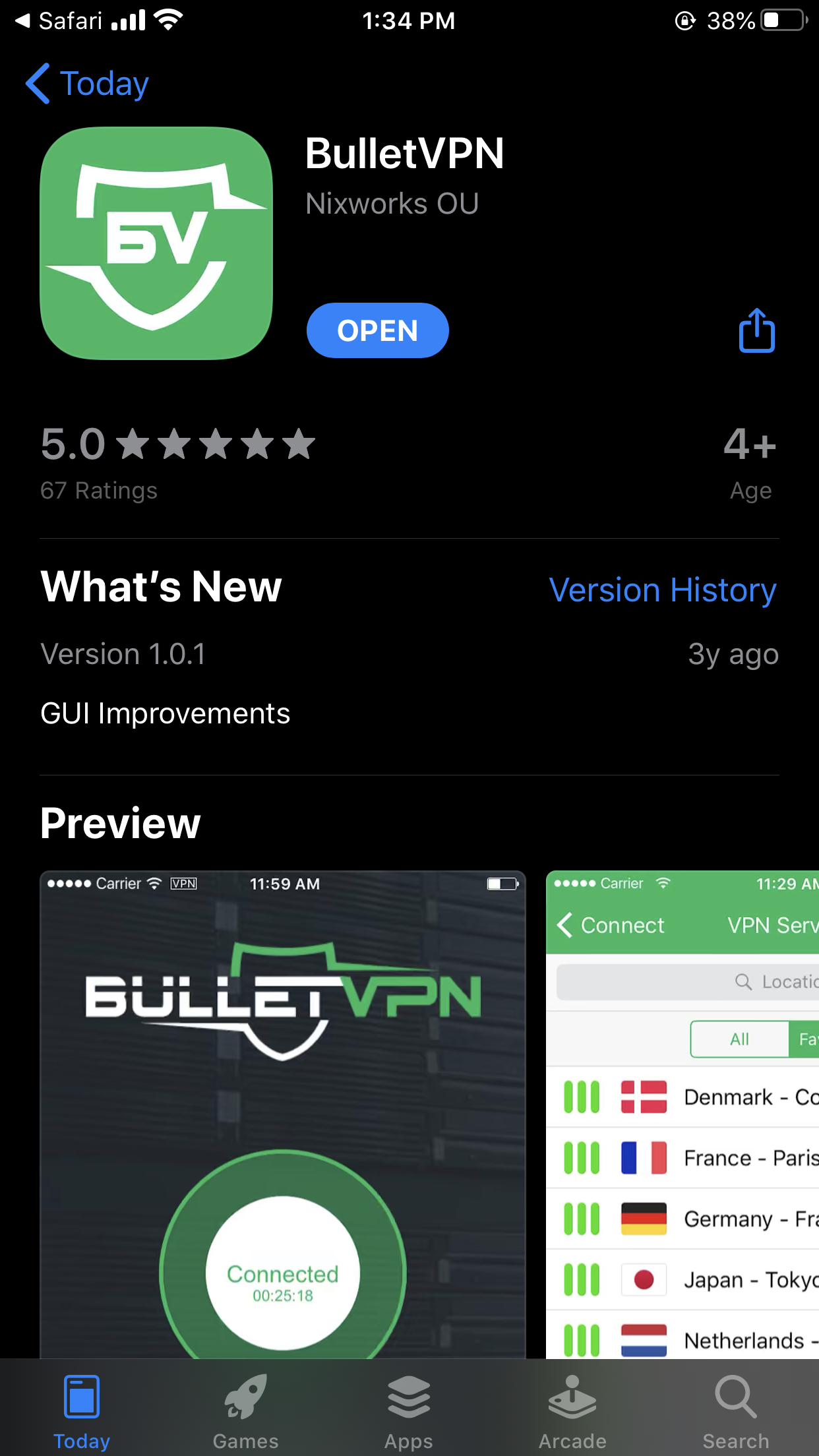 5. Enter your BulletVPN account email and password, then click "Sign In."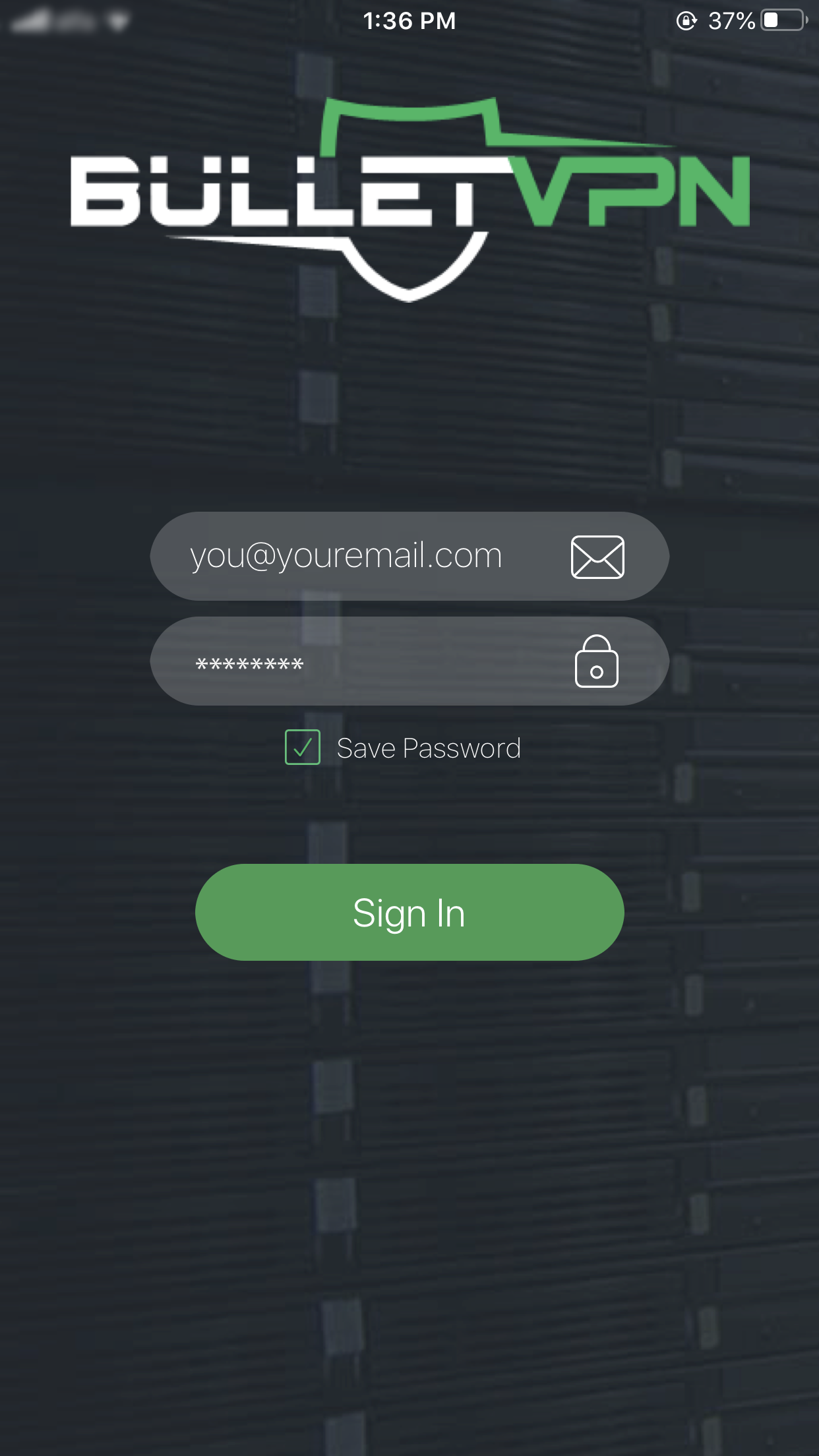 6. When logged in, the application will ask for your permission to add a VPN configuration in iOS. Click on "Allow" to grant it permission.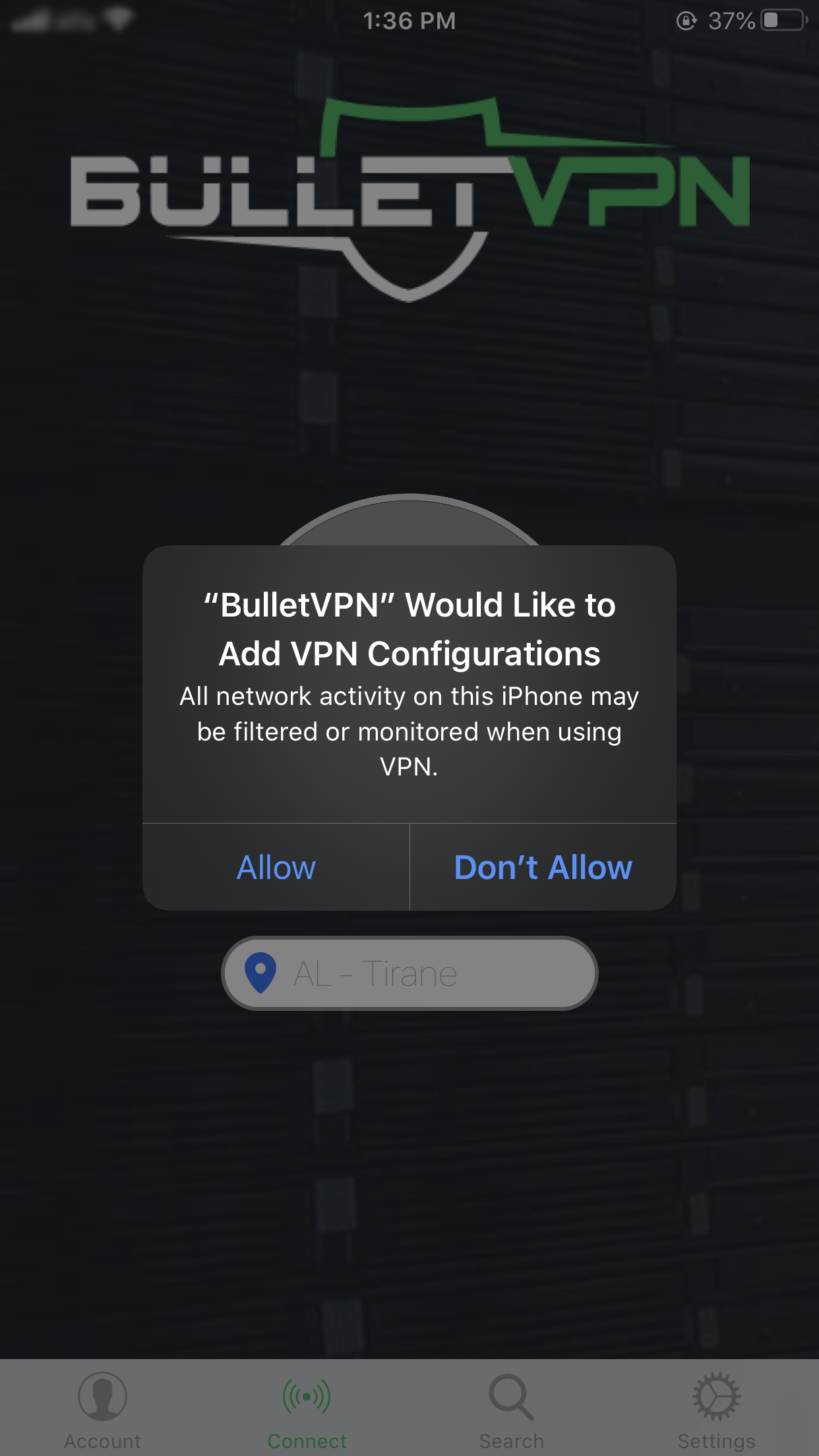 7. Click on the server name to change the VPN Server.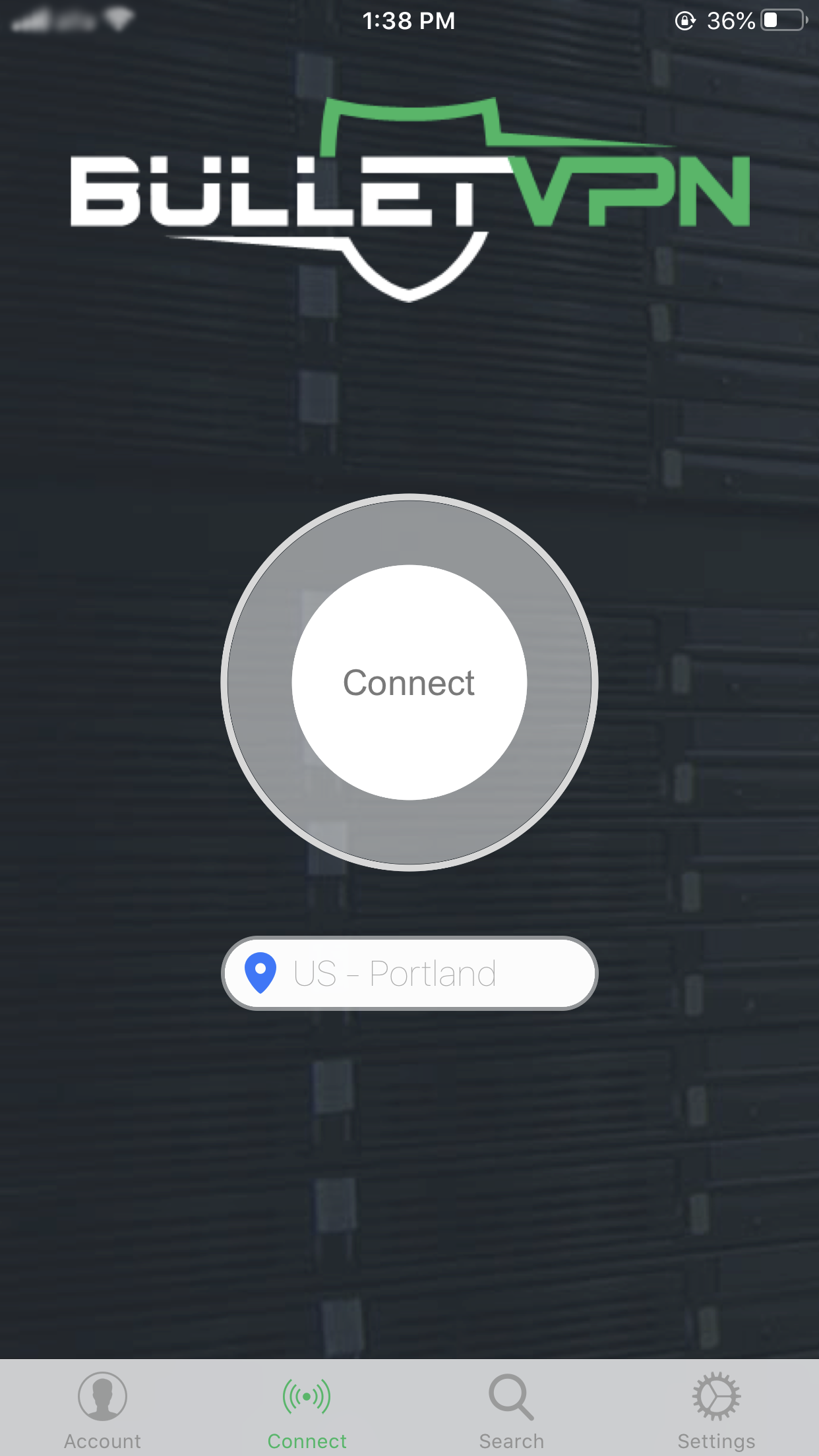 8. Select the server you want to connect to from the list.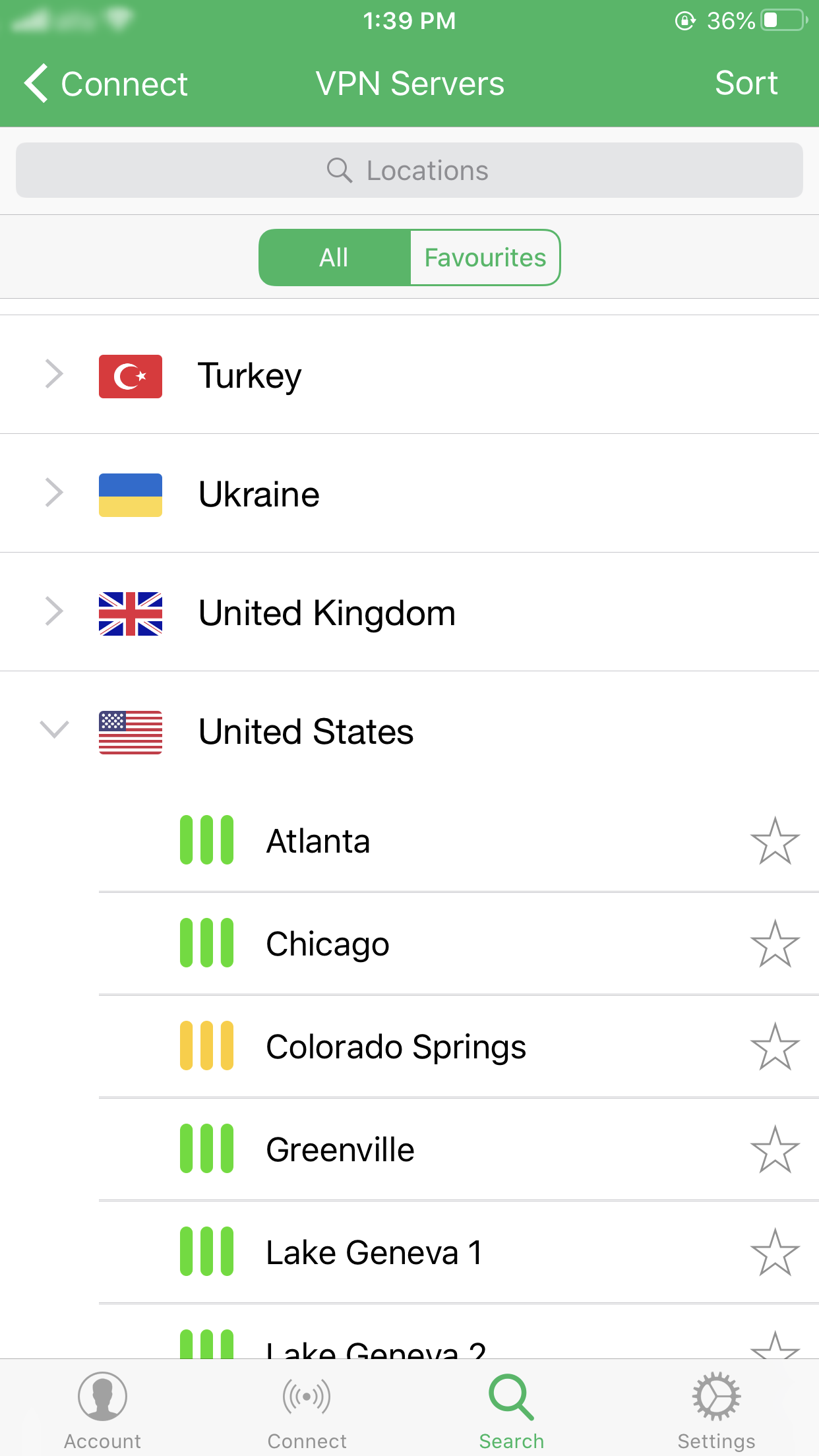 9. Click on the "Connect" button.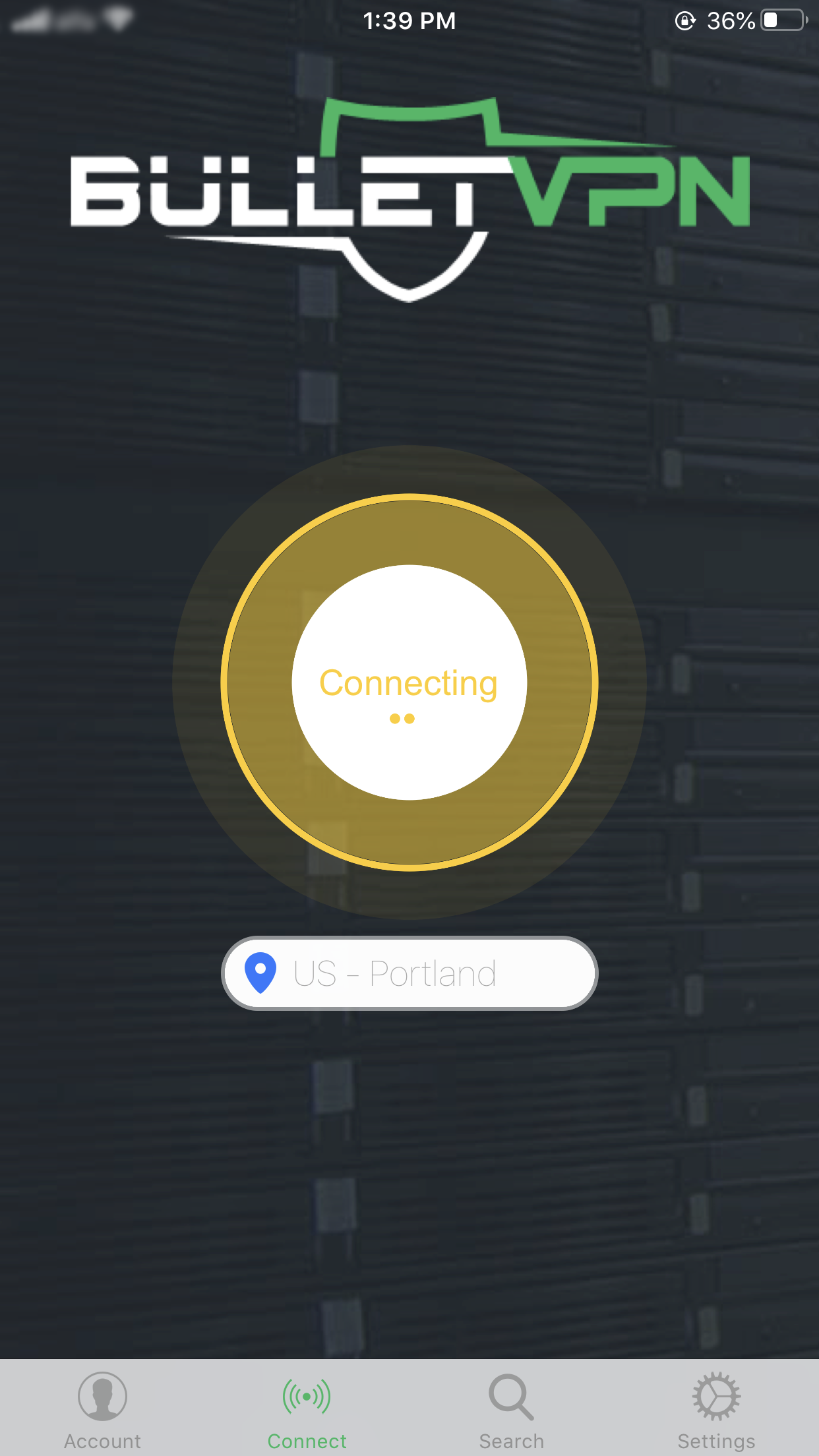 10. You are now connected to the VPN server you selected.